Media Fizz Responsive Web Design
Websites viewed on desktops, laptops, tablets and smartphones
All Website Packages Offer
Affordable fully managed monthly subscription
No upfront payment & no contract
Domain hosting and SEO included
Professional copywriting
Dynamic site - updated as required
On-site professional photography optional
Site refreshes included
Marketing Options
Website Design & Marketing
Over the last fifteen years, Media Fizz web design has delivered affordable and effective websites for many organisations.
These include: restaurants, GP surgeries, hospitals, social enterprizes, building and double-glazing companies, mortgage firms, gymnasiums, engineers, universities, cafe's, pubs - and more!
Our flexible marketing packages include social Media & email marketing schemes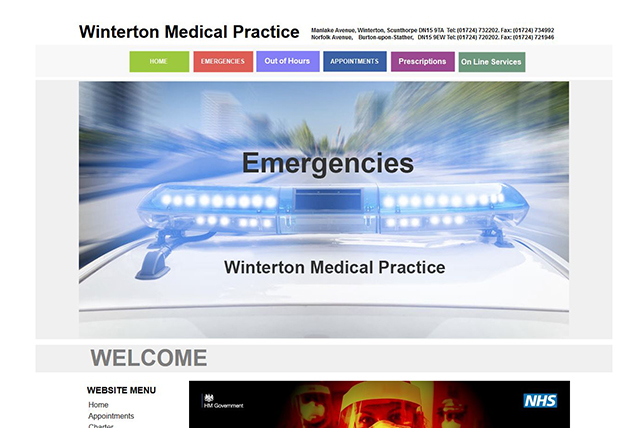 Medical Practice Websites
We are specialist providers of subscription model websites to GP medical practices. With 27 years in-house NHS senior management experience our content has unique insights into practice priorities and patient information needs. We are syndication partner of NHS Choices. Taken together Media Fizz is the go-to specialist provider of NHS websites to GP surgeries, Primary Care Networks and hospitals.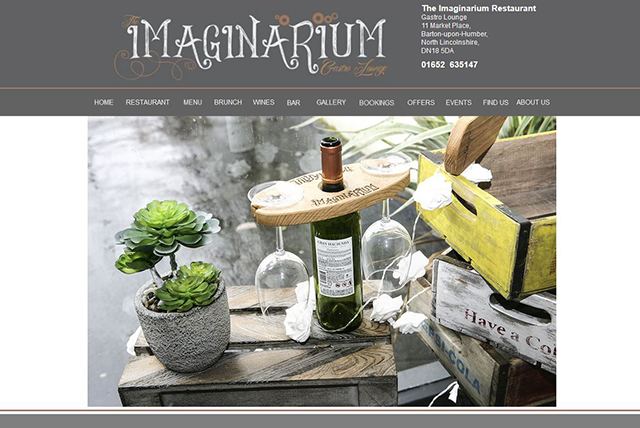 Restaurant Websites
Our attractive restaurant websites include options for on-site professional photography & videography. With affordable monthly payment packages, Media Fizz websites are custom-designed, updated same-day as required - and feature optional apps to run takeaway and delivery services with on-line payments. Highly effective email & social media campaigns ensure essential client engagement and loyalty.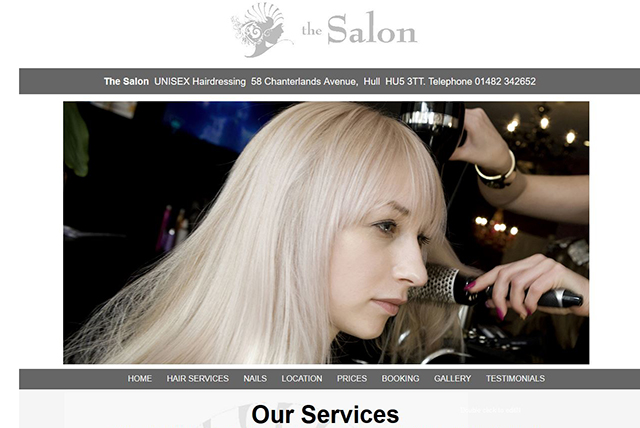 Hairdressing Websites
With on-site photography options, our stunning salon websites inspire client engagement and deliver an effective and affordable web presence. With easy monthly subscription payments the sites are affordable and highly effective in driving new clients to the business. We also offer email marketing and social media packages so that visitors are boosted by the synergy across all platforms.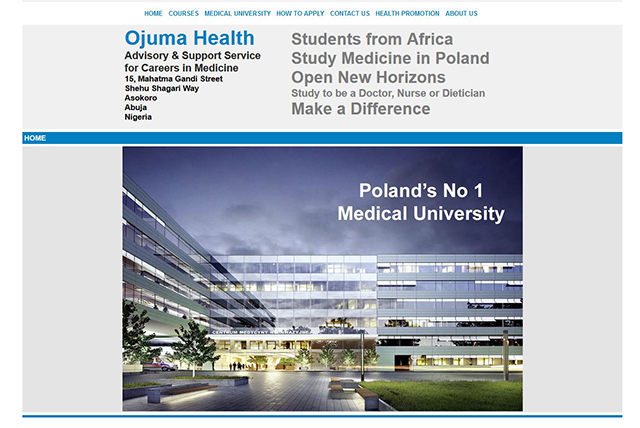 Medical University
With effective SEO and stunning design, our global reach has attracted interest from graduates in Africa to post-graduate study at a Medical University in Poland. Students from African nations have enrolled for courses in Gdansk and then gone on to forge eminent careers in medicine across the world.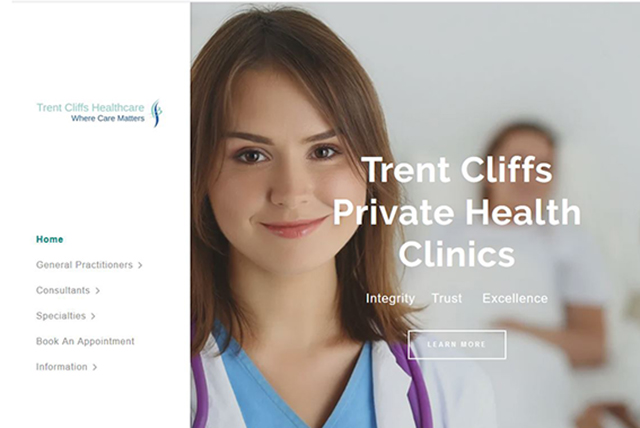 Private Health Diagnostics & Hospitals
At a time when early diagnosis is the key to better prognosis and potential cure, we are proud to provide web design services for private hospitals and medical diagnostic companies. In addition to web design packages, we offer marketing options, integrated appointments systems and other useful apps.